Boystown is more than a nickname; it's a badge that self-identifies a community and is a sign post for our culture. Did you know that Boystown is the first recognized gay village and also dubbed the Most Incomparable Gay Neighborhood by OutTraveler.com? It's a place of significance where we came together out of adversity to gain strength and dignity. Out of that came a force for meaningful change.
This week, in honor of National Coming Out Day, let's gather to reflect on our past, as exemplified in the Legacy Walk, lasting tribute to unsung LGBTQ+ contributions in history. Then take time to enjoy this village we've built, a truly incomparable and amazing accomplishment. And next month, let's all head to the polls to affect the change we still need and shape the future of equality.
The Legacy Walk
LGBTQ Artist Gallery Opening Friday at
Center on Halsted
Haunted Halsted Halloween Parade
and Frock Fest by Circuit Mom
The 22nd Annual Haunted Halsted Halloween Parade & Frock Fest: Awards and AfterLife Party by Circuit MOM Productions is Wednesday October 31, 7:30pm with $4,000 in cash & prizes and full of spooky spectacle. Brought to you MB Financial Bank, MB Means Business.
The Parade will feature the always spectacular Chicago Thriller dancers (not too late to join them), Lakeside Pride Marching Band, Chicago Full Moon Jam Fire Performers and tons more.
The GoodBus, seen at Burning Man, with laser projection, rooftop stage and a 10,000 watt sound system will carry our MC / Host Matthew Harvat of Circuit MOM Productions and our Drag Queen & King Judges Trannika Rex, Lucy Stoole, Dixie Lynn Cartwright, and Tenderoni!
The free Costume Contest has four categories: Theme, Group, Drag & Scary. Each category will have a $500 Cash Prize awarded by the Judges AND a $500 Gift Card winner voted on by Instagram hashtag!
More details coming soon at HauntedHalsted.com
Lakeview Halloween Pup Crawl
Join us Saturday Oct 20, 10am-12pm for the Lakeview Halloween Pup Crawl hosted by Miss Foozie presented by A Dog's Best Friend and Northalsted.
It's a fun pre-Halloween dog party and neighborhood walk with prize raffle, gift bag, treats and After Party at Lark, 12-3pm, featuring Alaskan Brewing Co. Oktoberfest sampling. Dog costumes optional but encouraged!
$5 registration per dog includes raffle entry and goodie bag/treats.
Participating locations: The Leigh Gallery – FFC Boystown – Chicago Male Salon – Ricci Kapricci – Double Trip Press – Trickery Chicago – Men's Room Chicago – Universal Wellness Source – Sapphire Nail Salon – Little Jim's on Halsted St
Thanks to vendor participants: Countryside Bank – TheK9PT – Canine Rehabilitation & Wellness – Starbucks – Children's Learning Place – Drew's on Halsted – Live Like Roo Foundation
MORE INFO: LakeviewPupCrawl.com
The Playground Theater
It's Only A Play at
Pride Arts Center
Open House Sunday at
Double Trip Press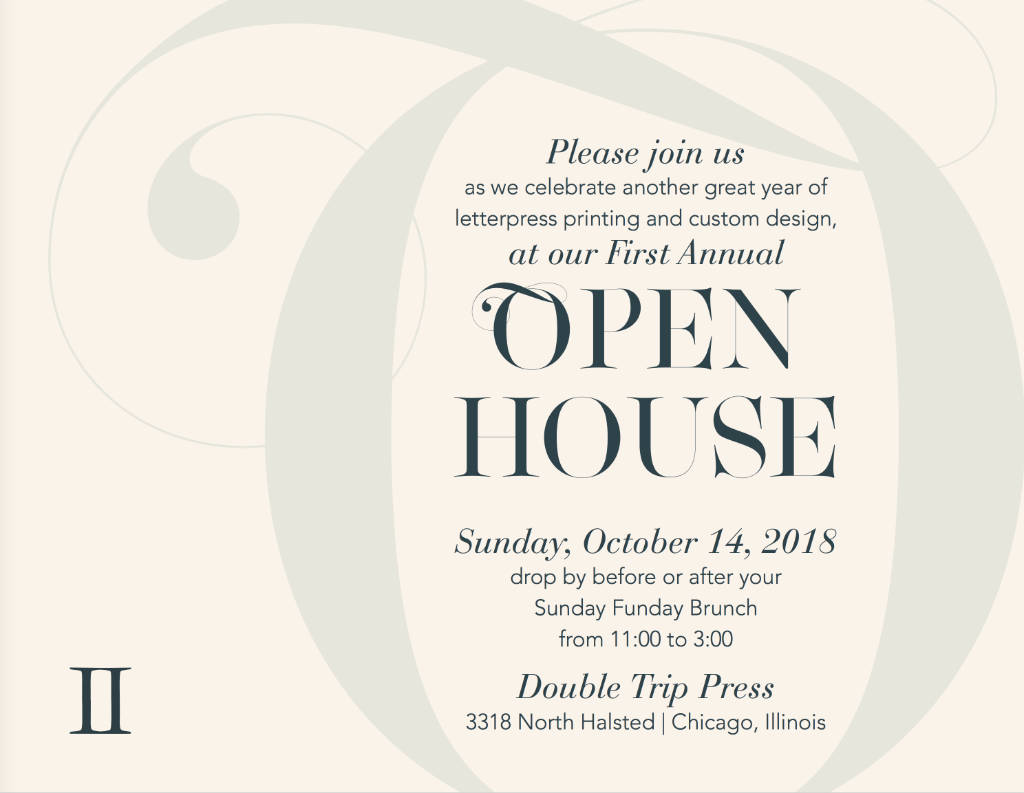 Feel Pampered at
Ricci Kapricci
Restorative Pilates at FFC Boystown
Barrel Release Dinner Thursday at
Wood
7x Michelin Bib Gourmand
New Boystown Hoodies at
The Leigh Gallery
Brunch Specials at
Drew's On Halsted
Yefseis Cafe
Pumpkin Pie Shake at
The Chicago Diner
Daily Specials at
El Mariachi Tequila Bar
Earth's Kitchen at
The New York Market on Waveland
Bottomless Mimosa Brunch at
Revolucion Mexican Steakhouse
Raising the Dead at
Furious Spoon
X-Files Team Trivia Wednesday at
D.S. Tequila Co.
Panino's Pizzeria Lakeview
Oktoberfest at Lark
Ceramic Candles at
NoteworthyNotes
Andy Masters, Oct 13 at
The Twisted Vine
Gaga Wednesday at
Sidetrack
Vamp with Mercedes Tyler at
Progress Bar
Liberation Tour Tuesday After Party at
Roscoe's Tavern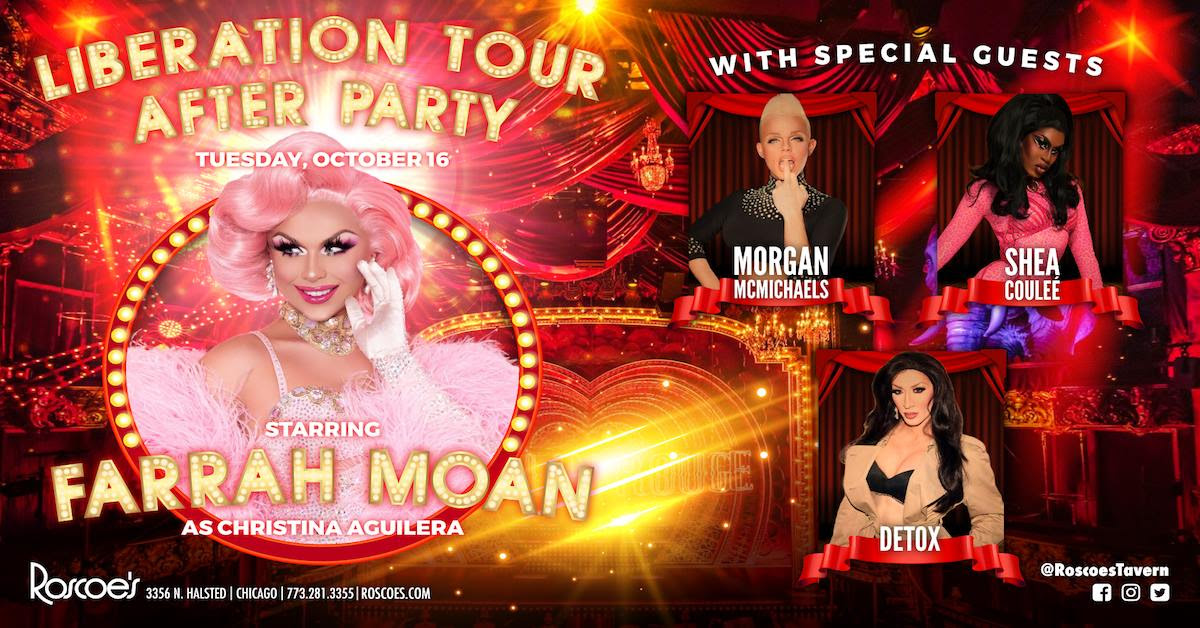 Drag Matinee Saturday at
Berlin Nightclub
Cindel Saturday at
Hydrate Nightclub
Musical Monday Shirts at
Men's Room Chicago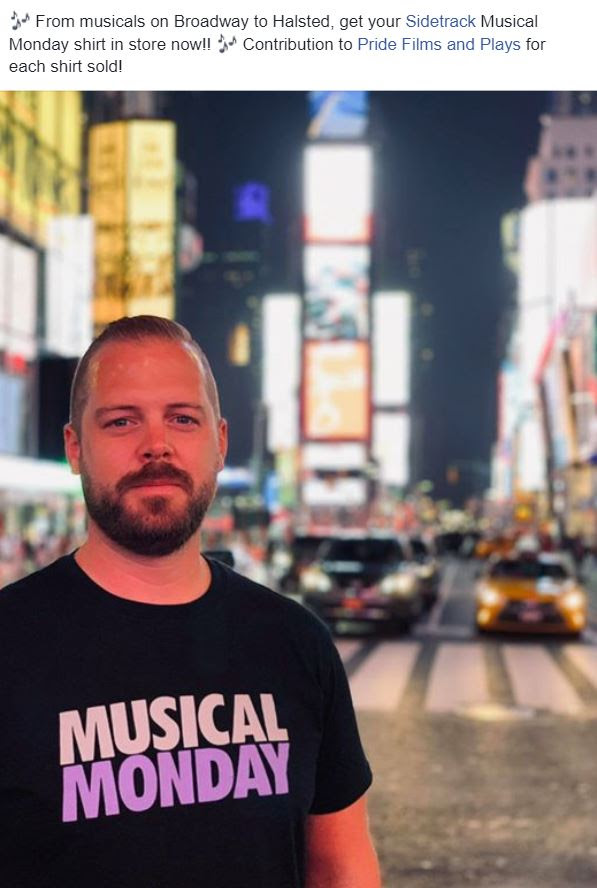 $100 Gift Card giveaways at
Countryside Bank
Sirens of Splash
Thursdays
Trickery
Thursday – Sunday Magic Shows
New Fall Arrivals at
CRAM Fashion
Your Message Here
Would you like your message included in This Week In Boystown? Northalsted Business Alliance members get free inclusion as an IN & PROUD benefit among many others. Check here for information and to sign up. Now, continue on for part 2 of This Week in Boystown…
Daily Specials at
The North End
Will & Grace Thursdays at
Kit Kat Lounge & Supper Club
Saturday Night Early Drag Show at
Scarlet Bar
Boys Night Tuesday at
Steamworks Baths
Karaoke Wednesday at
Replay Lakeview
Expert Hair Care at
colorLAB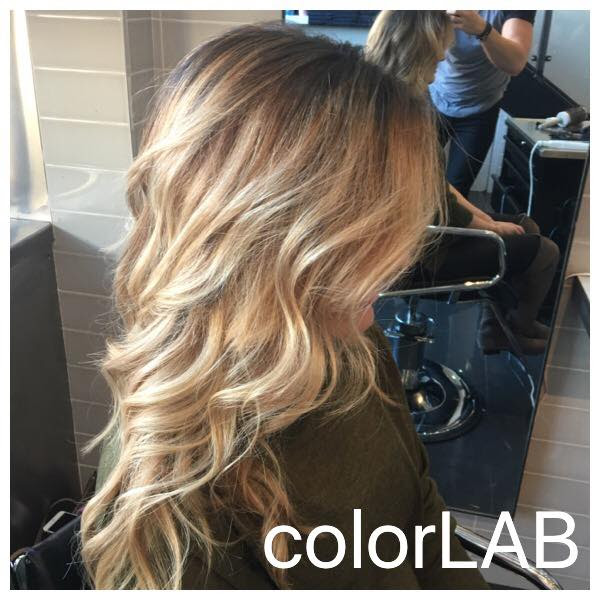 New at
Whole Foods Market
$5 Vodka Wednesday at
Cell Block
Chicago Male Salon
Wingstop
Universal Wellness Source
CBD Kratom
ReAlign Chiropractic
Allstate Insurance
Crosstown Fitness