July is here and summer is in high gear. Check out all these things to do This Week in Boystown.
This week there's Chicago drag, hot DJs, dog days of July, LGBTQ storytelling, weekday specials, dining deals, Beyonce and Grande appreciation, Karaoke night and the fun has just begun.
Circuit Mom Market Days Parties
Berlin Nightclub
Hydrate Nightclub
Allstate Insurance
Pride Arts Center
Kit Kat Lounge & Supper Club
RCN Business
Join RCN Business & Bloomberg Television for the Trends in Cloud Analytics and Storage webinar featuring Mandeep Singh. Learn how your business can deliver cloud analytics quickly and efficiently. The webinar will take place Monday, July 23rd at 1 PM CT/2PM ET. Visit rcn.com/cloudwebinar to register
Lucky Horseshoe Lounge
Roscoe's Tavern
Ravinia
CocktailsRemixed at Sidetrack
Steamworks Baths
The Leigh Gallery
CRAM Fashion
Furious Spoon
Scarlet Bar
Sidetrack
Progress Bar
Replay Lakeview
Lark
D.S. Tequila Co.
Drew's On Halsted
Elixir Lounge
Revolucion Mexican Steakhouse
El Mariachi Tequila Bar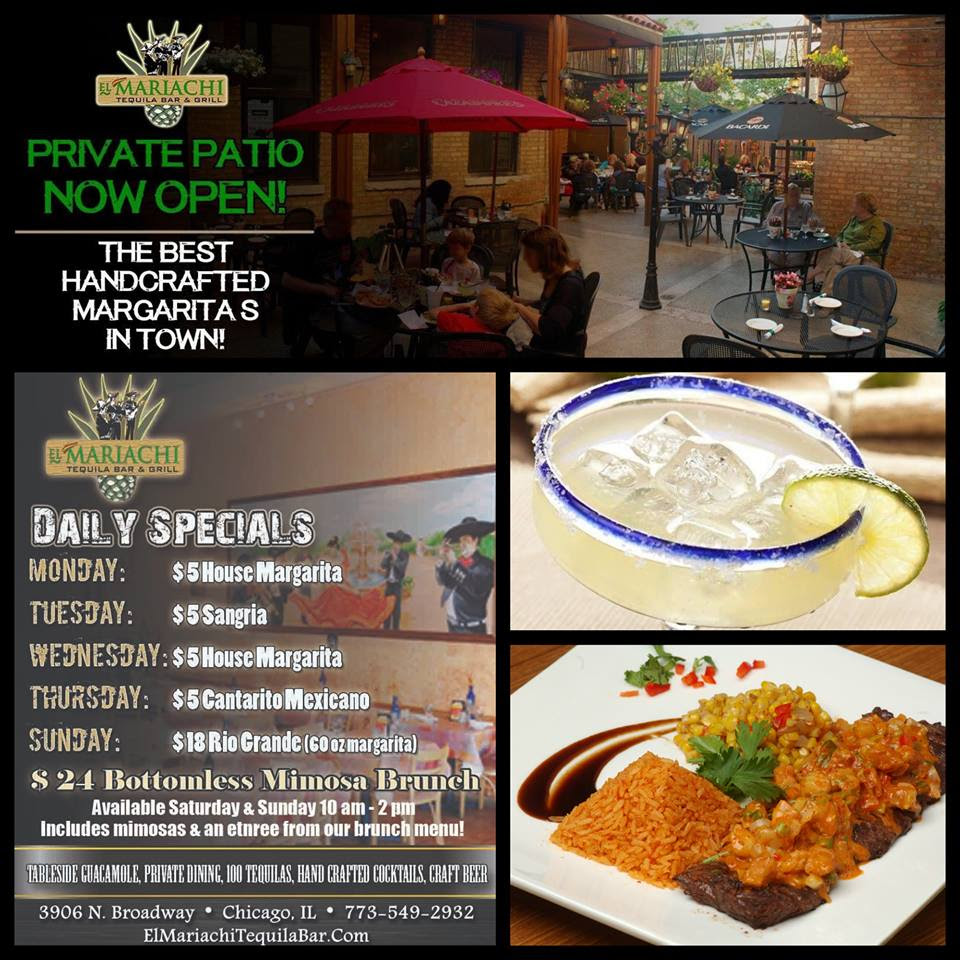 FFC Boystown