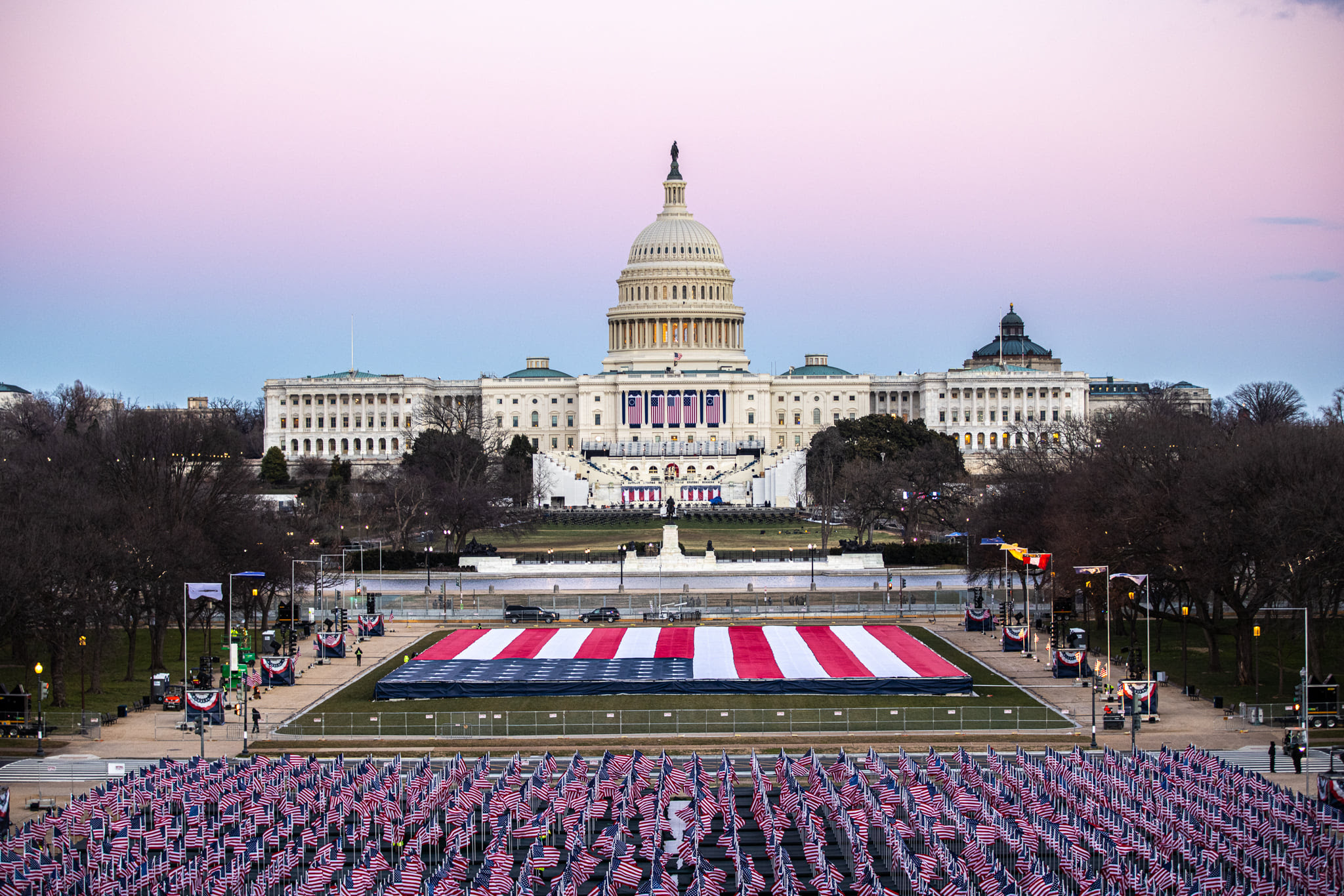 What a day to feel proud!
Take a moment everyday to #walkwithpride.
#WalkWithPride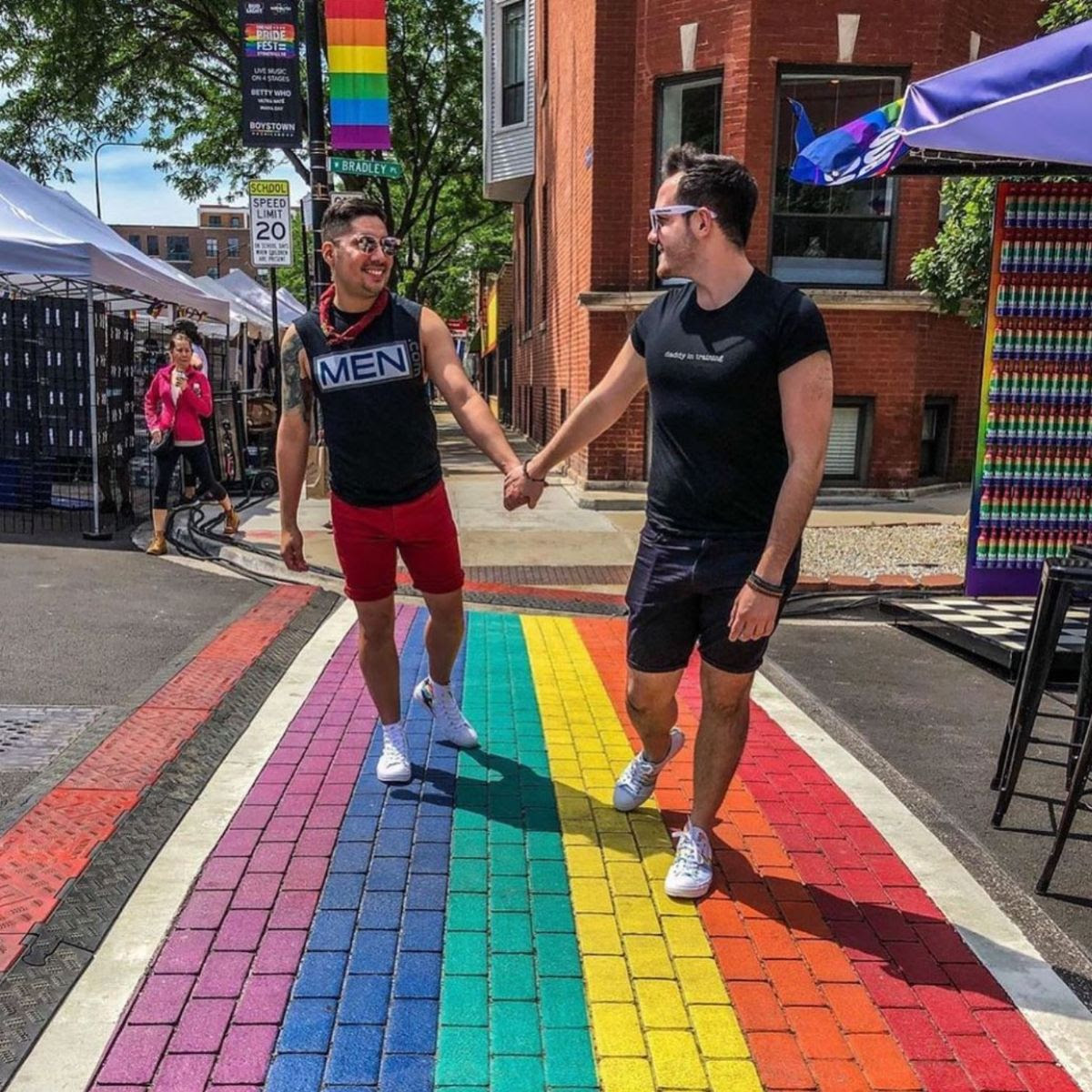 @theamazingspiderman21

@27travels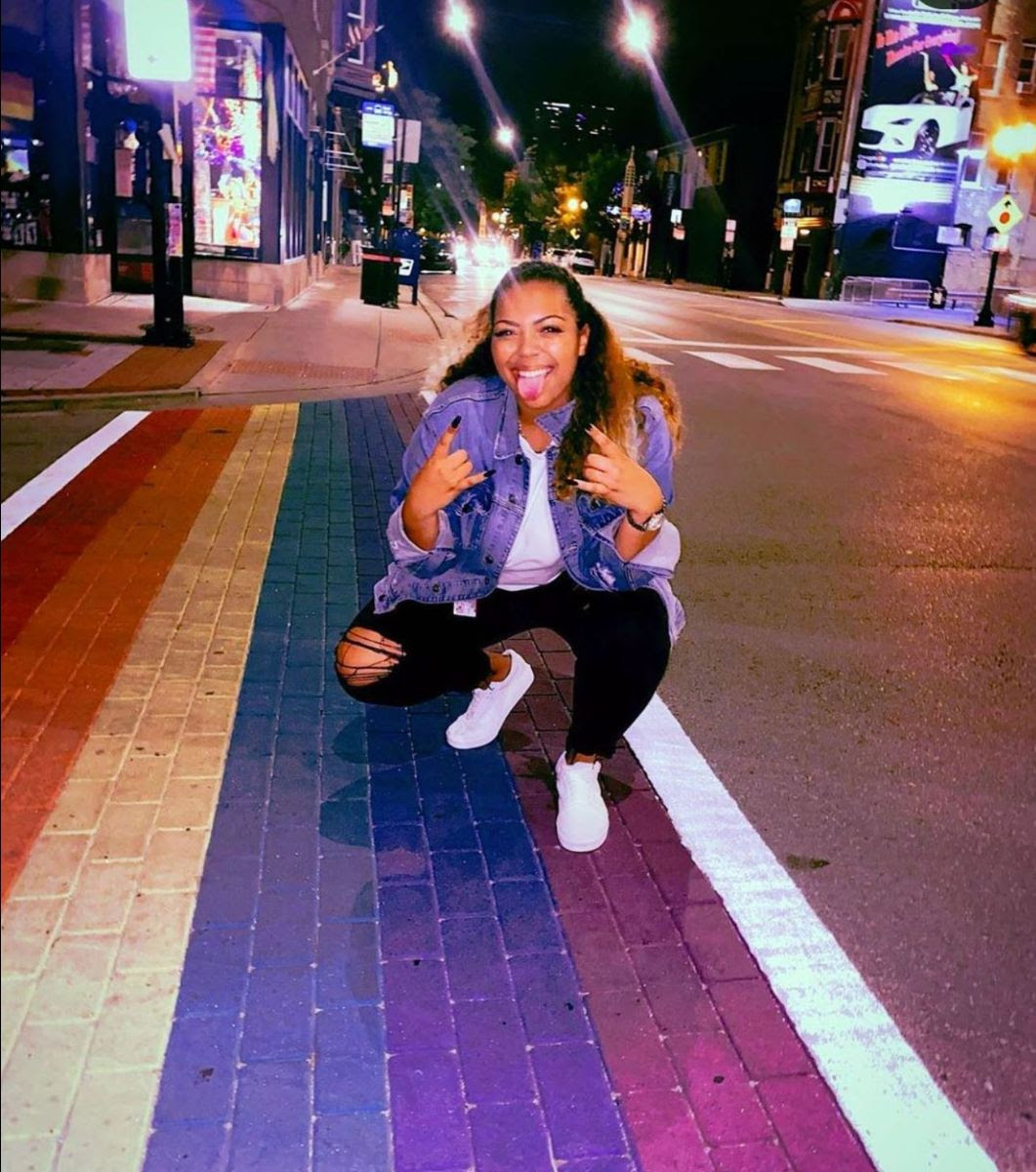 @lexxblake

@johnnieblaze1981

@miss_foozie @trainmanphotography

@gaychicagomemories

@mariobling

@bagelginsburg

@emilyissparkly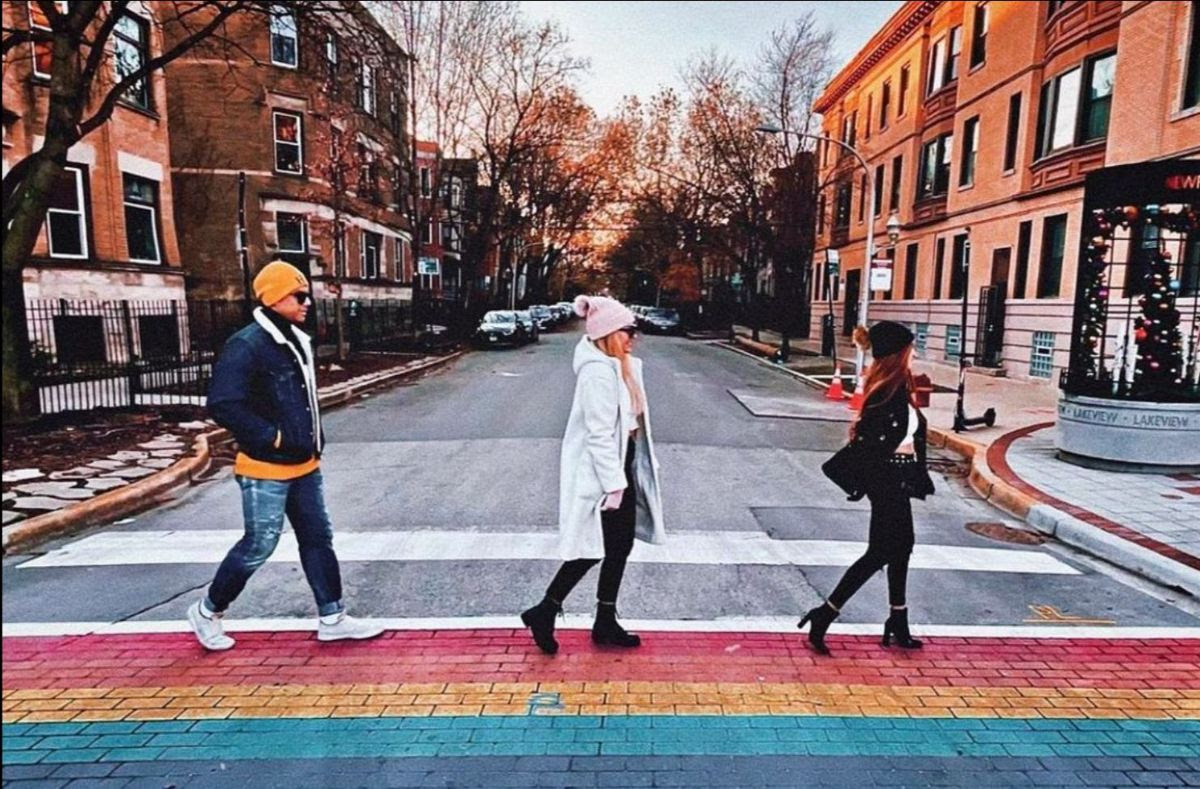 @leesalazr
Thanks for sharing!
Post your #WalkWithPride photos in 2021 & follow @northalsted on your social channels.
Chicago Rainbow Pride Crosswalks
Northalsted Chicago's 14 Rainbow Pride Crosswalks were completed in May 2019 just in time for Pride Month and the 50th Anniversary of the historic Stonewall Inn riots that launched the LGBTQ+ pride movement.Together they make up the longest rainbow crosswalk installation in the world! Funding for the project came entirely from public donations at Northalsted Market Days & Chicago Pride Fest.
Project Info & Gallery